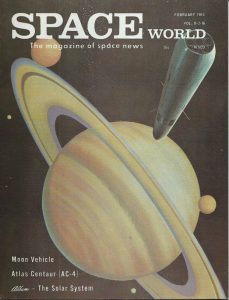 Articles for February 1965 include:
4) ATLAS-CENTAUR (AC-4)
10) SPACE OPTHAMALOGICAL PROBLEMS by William B Clark and James F. Culver
14) MOON VEHICLE
16) MULTIPURPOSE SPACE STATION
18) RIDDLE OF THE RED PLANET by William Jury
21) FEEL OF LUNAR GRAVITY WITH SIMULATOR
23) ALBUM – The Solar System
31) SATELLITE REPORT
32) THE FATHER OF MODERN ROCKETRY
34) SPACE AGE SECRETARY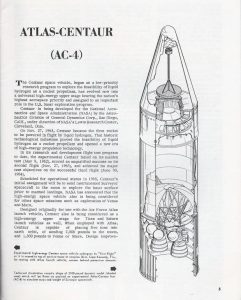 DEPARTMENTS
36) RUSSIAN REPORT
46) BOOK REVIEWS
47) THE LAUNCH PAD
Issue has been scanned with OCR software, making it searchable for text and phrases. Due to the variability of OCR accuracy, no warranty is expressed or implied regarding the ability to successfully locate specific words or phrases in the texts.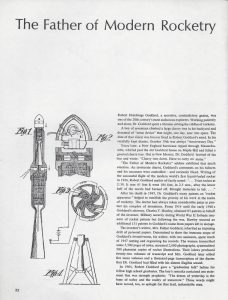 Purchaser agrees to use the download for personal use only, and agrees not to redistribute, republish, host, copy, lend, or otherwise distribute the downloaded issue to any other parties.